Simple, secure, and flexible. Pull real time data from our API and integrate it to existing guidance systems, parking signs, mobile applications, platforms and more.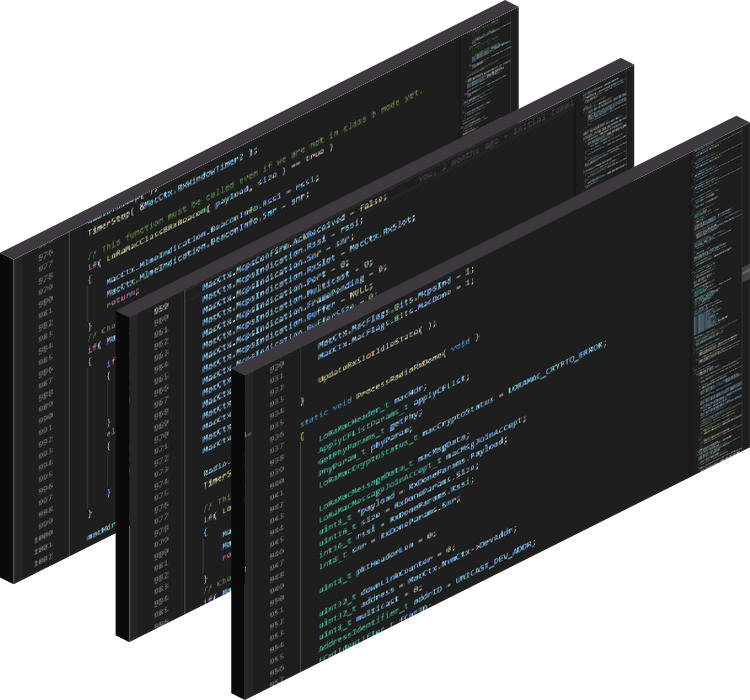 RESTful API
We use the standard in data integration. Pull data through our RESTful API.
Loads of data
We store all data. Get access to many valuable data types and millions of data points in real time.
Used by
Sensade's API is, amongst others, used by Aalborg Municipality in their parking guidance system.