We help drivers find available parking spots, creating a better flow and reducing traffic. We improve the dynamic guidance using real time data from each space.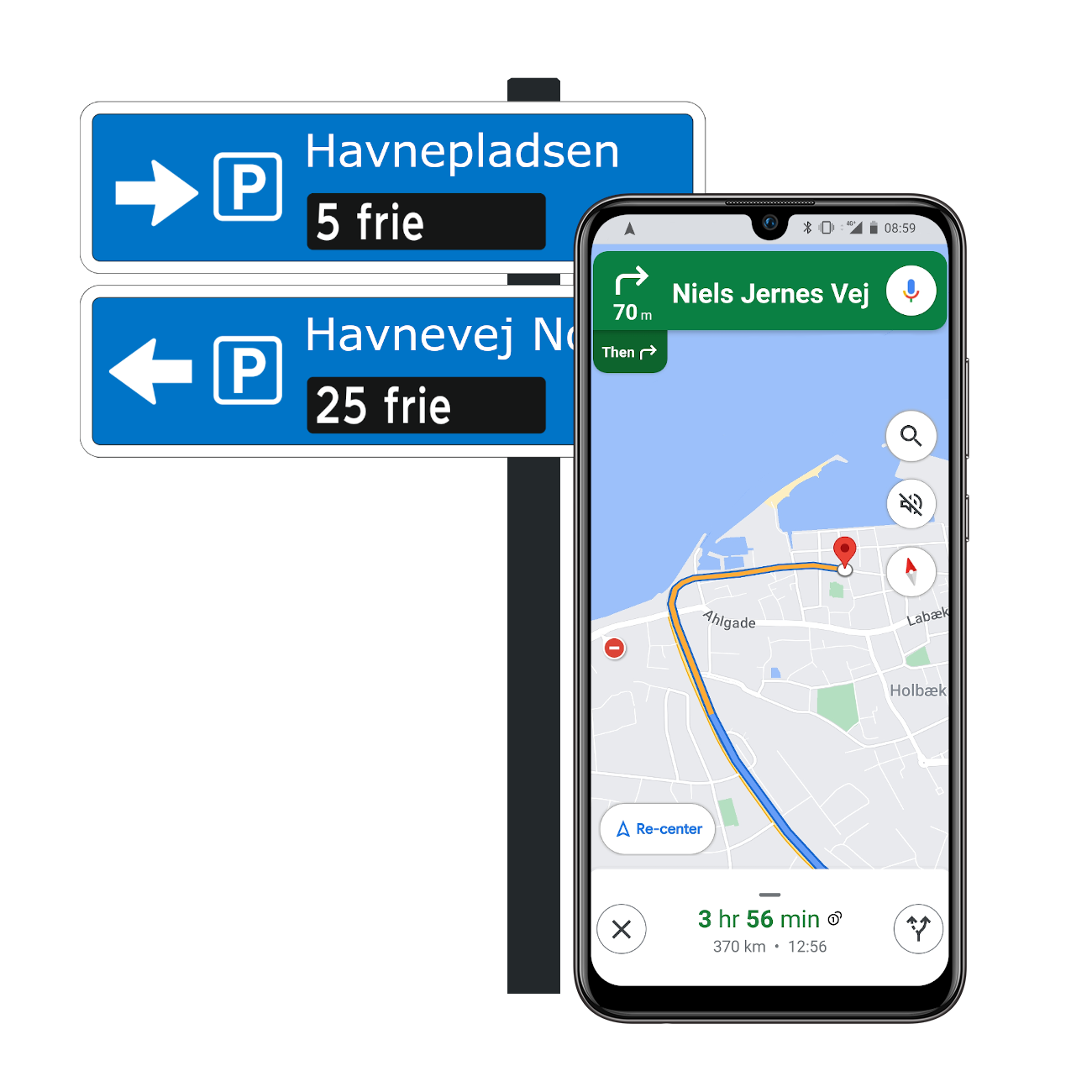 Traffic reduction
Guide drivers directly to available parking spaces and reduce up to 30% of the traffic. Minimise congestion and CO2 emissions.
Curb parking
We guide drivers to curb parking, handicap parking, charging stations and other specific types of parking spaces.
Help drivers
Help drivers and reduce the time spent looking for an available parking spot. Save millions.